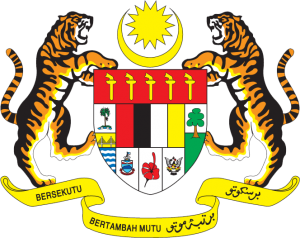 International Journal of Asia Pacific Studies (IJAPS) has been awarded by the Ministry of Higher Education Malaysia with the inaugural Publication Encouragement Scheme under the Current Research in Malaysia (CREAM) status recognition.
The award accords recognition to selected Malaysian academic journals to encourage continued excellence in research and publication. IJAPS is one of the three journals indexed in Scopus awarded in the category for Arts, Social Sciences and Humanities.
12 journals from over 130 academic journals published by various publishers across the country are selected as the award recipients.
The award ceremony has been officiated by the Minister of Higher Education Malaysia, Dato' Seri Idris Jusoh in Aseania Resort, Langkawi, Malaysia, on 3 September 2015, in conjunction with National High Impact Scholarly Publications Workshop.
Penerbit Universiti Sains Malaysia (USM Press) and the editorial team are honoured with this recognition. This is certainly a new milestone which will further spur the team's commitment in creating impact in scholarly publications.