Editorial note
IJAPS is proud to announce the launch of the new section Perspectives, which aims to capture significant views and voices about Asia Pacific. Published twice a year and focused on specific themes, Perspectives invites experts from academia and other fields, including writers, artists and journalists, to share their perspectives on topical issues that are relevant to their work and Asia Pacific.
Perspectives thus provides a critical space for insightful reflection and commentary on the contemporary geopolitical, economic, technological and cultural currents that are affecting, influencing and changing, even reshaping, societies and communities in Asia Pacific. Playing a vital role in knowledge building and dissemination, the views and voices featured here contribute to the ongoing dialogue and debates about the times we are living in by capturing the issues and concerns of here and now.
In this inaugural publication of Perspectives, the COVID-19 pandemic is in the spotlight. With the higher education institutions and academic communities around the world affected by the current socioeconomic and health crises, it is timely that Perspectives presents the views of three distinguished professors of the arts and humanities on the following topic: Academia in the Time of the Pandemic.
The award-winning poet and author, and Professor Emerita of English Studies at the University of California, Santa Barbara, Shirley Geok-lin Lim has built transnational links and networks in her illustrious academic and creative career across Asia Pacific, particularly Malaysia, Hong Kong and California. Powerfully blending scholarly lenses and poetic vision, Lim is the ideal voice to interrogate the value of the arts and humanities in the age of the pandemic.
Straddling the intersections of history, gender, literature and studies in China and Asia, Louise Edwards, the Scientia Professor of Chinese History at the University of New South Wales, Sydney, is well-known for her contributions to the humanities in Asia Pacific. She too addresses the value of the humanities by spotlighting the important research being done in varying fields, and why this research is more relevant than ever in the time of COVID-19.
Formerly the Professor of History from Universiti Sains Malaysia (USM), Ooi Keat Gin established IJAPS and was its Editor-in-Chief from the journal's inception in 2005 until early 2020. A prominent scholar and researcher in Borneo and Southeast Asian Studies, Ooi draws on his rich academic background and observations to provide invaluable insights into the history of global pandemics, and the kinds of opportunities open to a motivated academic during the COVID-19 pandemic.
It is hoped that the views presented here will provide food for thought about the arts and humanities and the vital work we do as academics.
Grace V.S. Chin
Editor-in-Chief
November 2020
---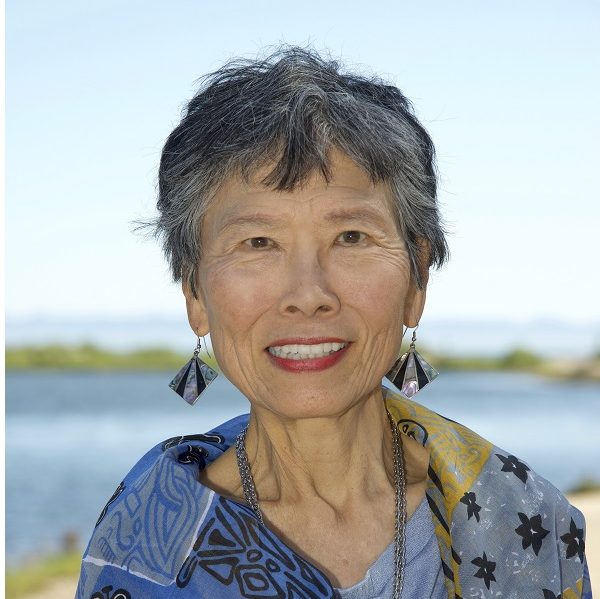 ---
Note: The views and opinions expressed in the Perspectives are those of the authors and do not necessarily reflect the journal's or the publisher's position.